A couple pictures of the boat Norm sailed as a youngster. Thetis was in the family from 1958 through 1962. This came up when Norm (that's me) found a very interesting blog about a cruising family and we corresponded. Here's what the 50s and 60s looked like. Just for the
Robin Hoods.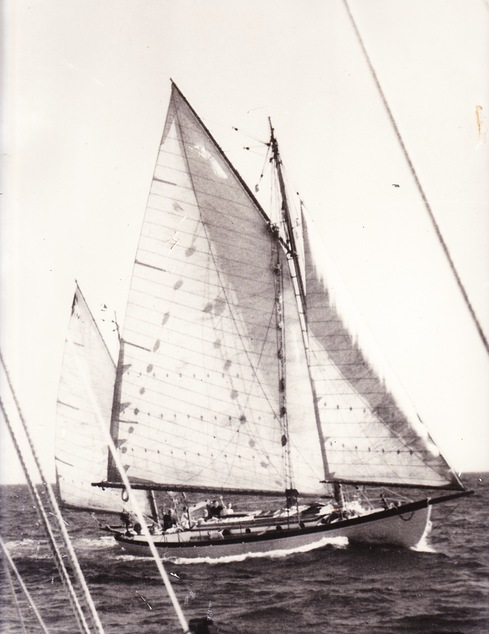 Leaving Hatchet Bay entrance in 1961. We loved Hatchet Bay. Saturday night movies for 10 pence a person, cheap ice cream from the dairy, horses, caves, other kids, and my first Boston Whaler ride. We also dragged anchor one night and that was dramatic.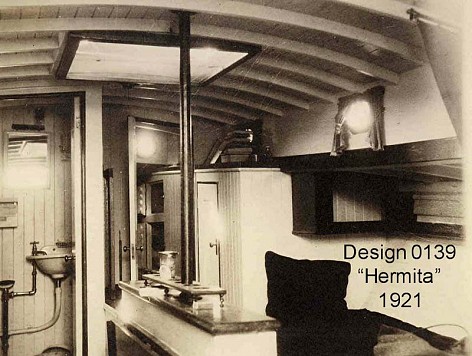 Hermita was Thetis' original name and she was home ported in Marion, MA. We bought her from her third of fourth owner and sailed from Stamford, CT to Cape Cod in the Spring of 1958. It was cold as the dickens.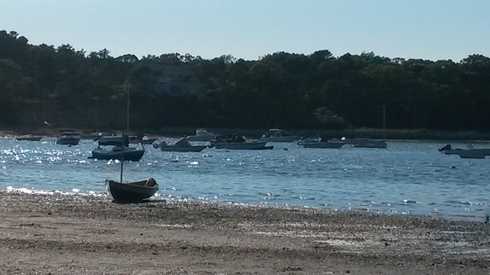 The skerry on Jackknife Beach, Big Pleasant Bay, Harwich, Cape Cod, MA. A guy named Dave is building a Chesapeake Light Craft NE Dory nearby. He saw our boat on the beach and drove down to say hi and look over our handiwork. A local newspaper had an article about a woman in Orleans who built a CLC Whitehall pulling boat. Norm wrote to her and some day E+N will drive over to see her and then later swop stories and viewings. Nice serendipity meetings. We will get some pics of the other boats up some day soon.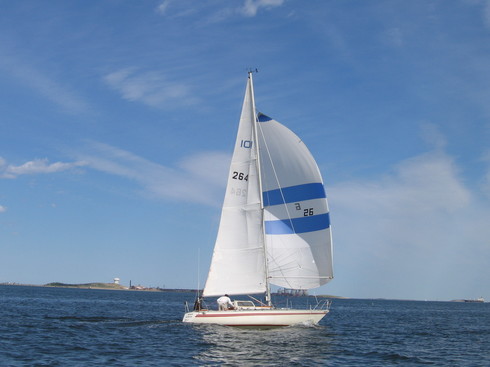 Averisera on Boston Harbor, ten years ago.